A cunningly crafty digital designer progressively prefecting my craft.
Scrummy bytes of HTML, CSS & JS gui's
Goggle font mashups
Some great looking fonts paired up for your viewing pleasure.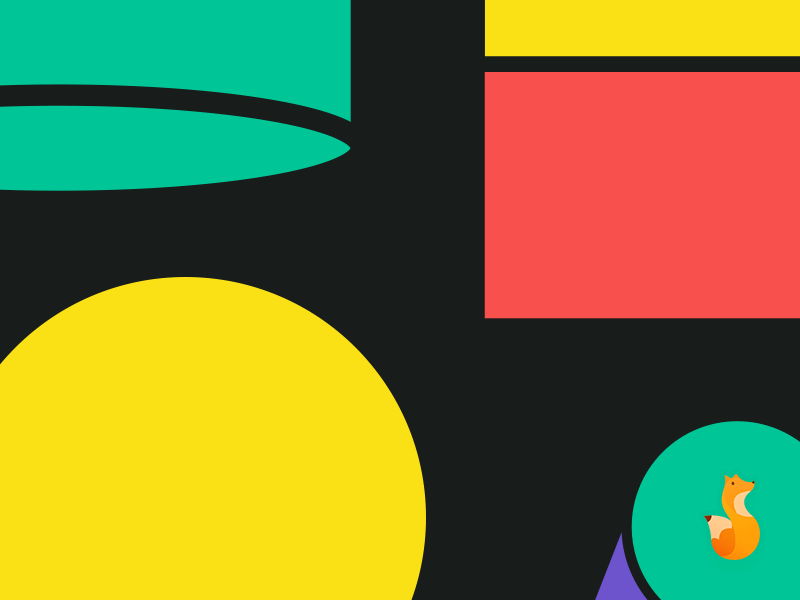 Colour classes the SCSS way
Style kit colour based classes for frontend quick and easy building.
Colour palettes the SCSS way
Build out full colour palettes with classes, HEX and RGB colour values.